ADVENTURES FROM tOKORIKI iSLAND rESORT
EXPERIENCES
Fiji's most iconic day trip is a boat ride away. Azure blue seas, stunning scenery, cocktails and DJ inspired sounds. If this is your idea of heaven, book now.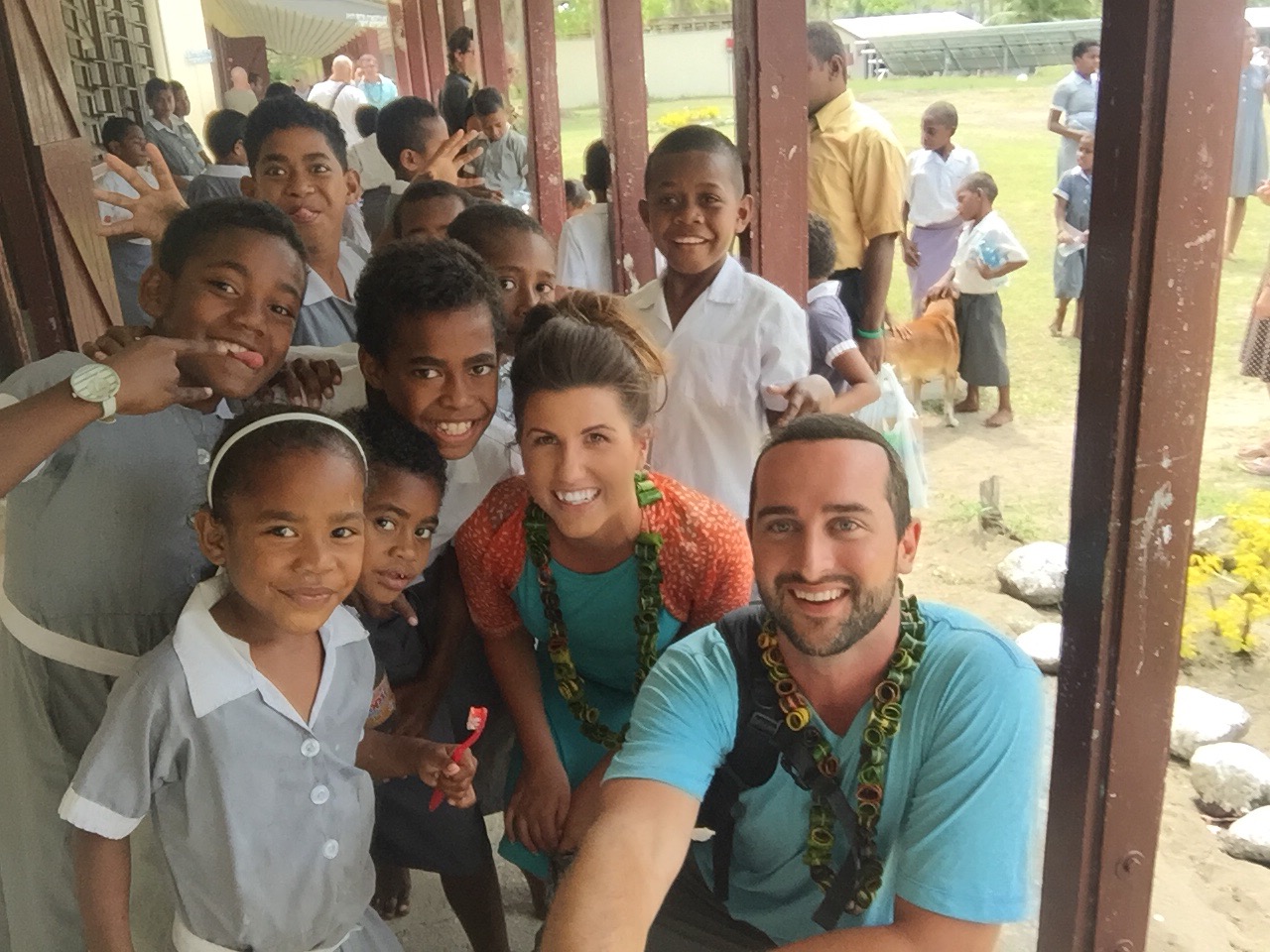 Visiting a Fijian village is a must-do experience for anyone travelling to Fiji for the first time. Enjoy a short boat ride over to Yanuya Island to see the school and shop in the handicraft market.
Your chance to be a 'Cast Away' for the morning. Monuriki, the island made famous by the Tom Hank's movie 'Cast Away' is a favourite tour of Tokoriki guests.
Join the expert dive crew to visit two offshore reefs. Stunning coral, with regular sightings of turtles and reef sharks.
Choose from Sport Fishing or Light Tackle Fishing charters, mornings and evenings. Seasonal catches include Spanish Mackerel, Trevally, Mahi Mahi and Yellow Fin Tuna.
Team up with Fiji Surf Co for an incredible adrenaline filled morning of surfing on some of the World's best reef breaks.