underwater options AT tOKORIKI iSLAND rESORT
SCUBA DIVING
Learn more about the wonderful scuba diving right on your doorstep, as well as the award winning PADI 5 Star dive centre team who'll be taking you.
Quite simply the best place to give it a go. Your PADI team of Instructors can't wait to share their underwater world with you with this quick afternoon dive experience.
A PADI certification course that fits effortlessly into your vacation. Your course is tailor made around you to fit in with rest and relaxation, spa and other activities.
Learn more about the most popular dive course in the world. Private instruction, a dedicated salt water training pool, and dive sites teeming with life.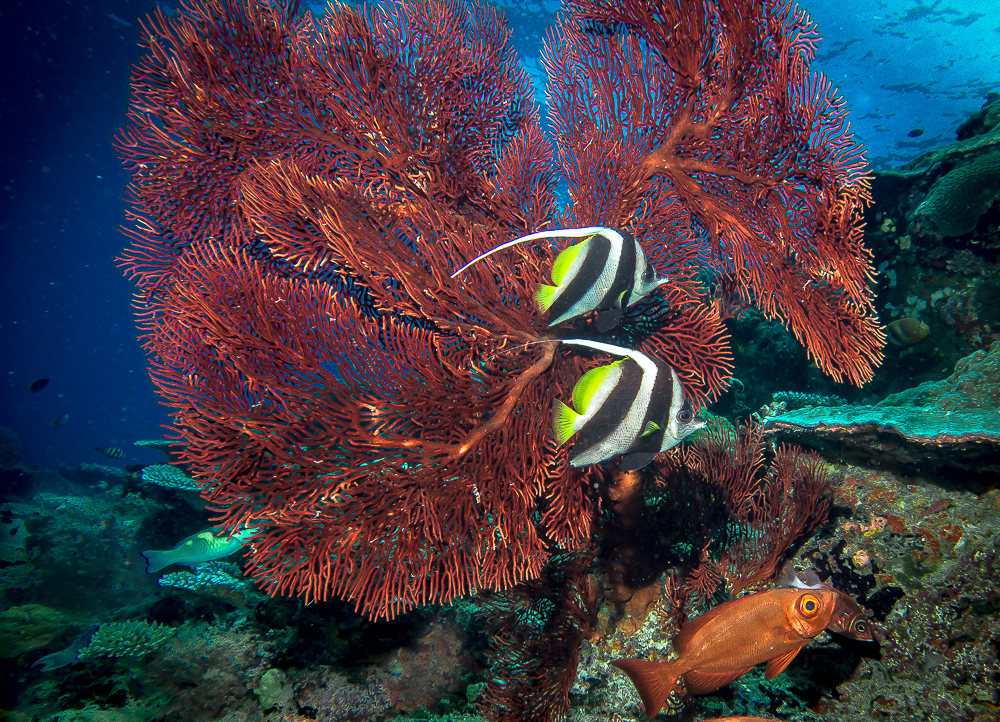 Challenge yourself, learn new skills, and discover different interests with the PADI Advanced Open Water Diver Course.
To celebrate Tokoriki Diving's 2019 Trip Advisor 'Certificate of Excellence' and PADI 5 Star status, we are offering some fantastic SPECIALS to certified divers in 2019.